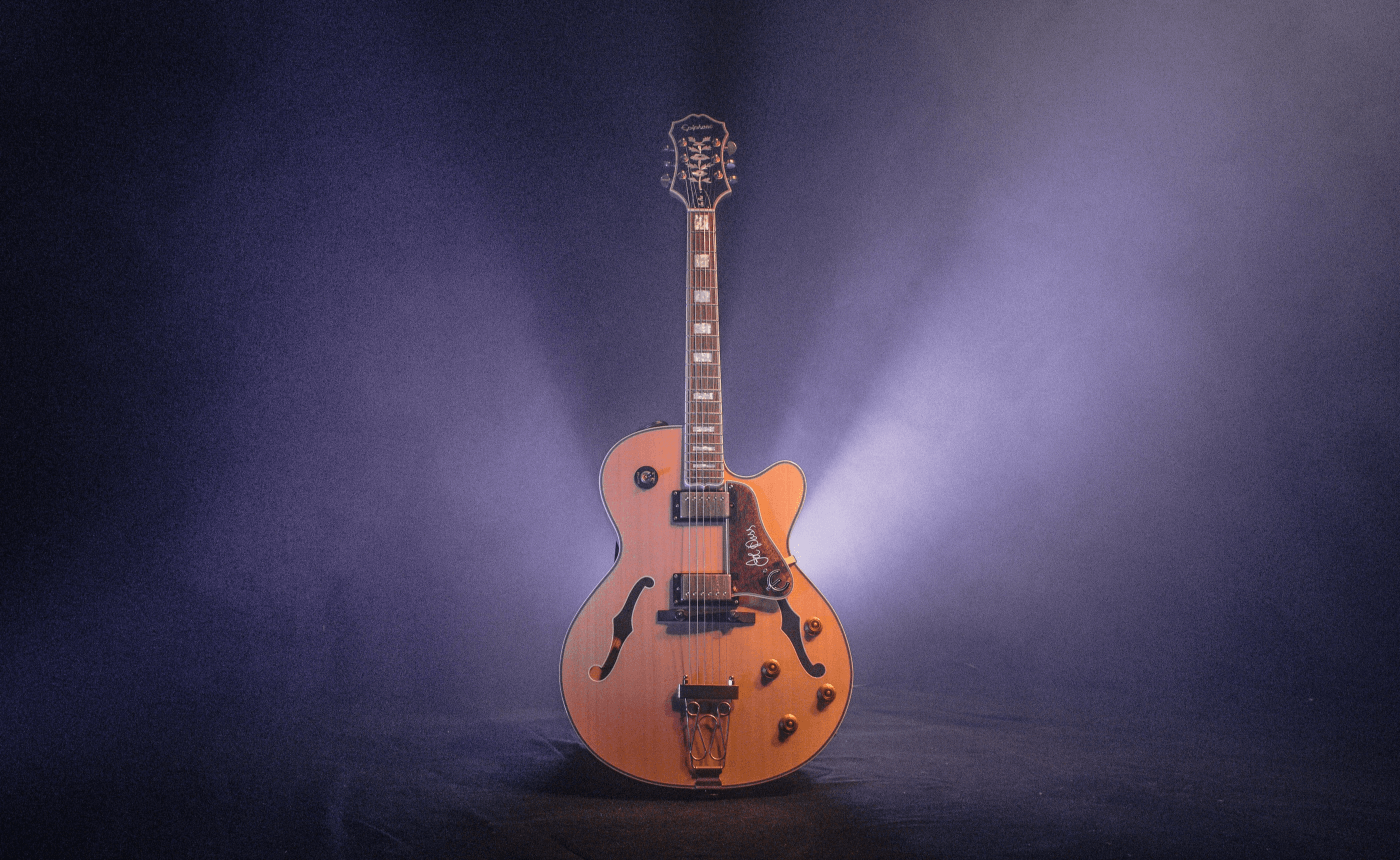 Godfather ipsum dolor sit amet. Do me this favor. I won't forget it. Ask your friends in the neighborhood about me. They'll tell you I know how to return a favor. I don't feel I have to wipe everybody out, Tom. Just my enemies. What's the matter with you, huh? What am I going to do? Am I going to make that baby an orphan before he's born? I'm your older brother, Mike, and I was stepped over! What's the matter with you? Is this what you've become, a Hollywood finocchio who cries like a woman? "Oh, what do I do? What do I do?" What is that nonsense? Ridiculous!
Hey, listen, I want somebody good – and I mean very good – to plant that gun. I don't want my brother coming out of that toilet with just his dick in his hands, alright? Is that why you slapped my brother around in public? Fredo, you're my older brother, and I love you. But don't ever take sides with anyone against the Family again. Ever. In Sicily, women are more dangerous than shotguns.
The hotel, the casino. The Corleone Family wants to buy you out. Why do you hurt me, Michael? I've always been loyal to you. Only don't tell me you're innocent. Because it insults my intelligence and makes me very angry. I don't like violence, Tom. I'm a businessman; blood is a big expense.
I am sorry. What happened to your father was business. I have much respect for your father. But your father, his thinking is old-fashioned. You must understand why I had to do that. Now let's work through where we go from here. It's an old habit. I spent my whole life trying not to be careless. Women and children can afford to be careless, but not men. When they come… they come at what you love. I see you took the name of the town. What was your father's name? Friends and money – oil and water.
My father taught me many things here – he taught me in this room. He taught me: keep your friends close, but your enemies closer. I have a sentimental weakness for my children and I spoil them, as you can see. They talk when they should listen. Don Corleone, I am honored and grateful that you have invited me to your home on the wedding day of your daughter. And may their first child be a masculine child. If anything in this life is certain, if history has taught us anything, it is that you can kill anyone.
The goal should be more than money
Okay so you can make more money but if that's your only goal, the extra zeroes on your bank balance will get really boring real quick.
You can develop side-businesses, side-hustles, and hobbies that can supplement your 9–5 income source, and they can all put extra money in your pocket that allows you to work less and not stress so much about bills.
If an uneducated guy from the home of the Kangaroo can double their salary, there is definitely hope for you. Popular career websites like "Seek" suggest the typical advice about doing better in your performance review or getting more education from a university. This advice is out of date and I have watched many colleagues fall for this trap and only end up disappointed.